Sponsors
Please contact us for sponsorship and diversity support opportunities.
Platinum Sponsors

Glasgow is home to our award-winning European Technology Centre. With more than 1000 technologists designing, building and supporting global systems, we're one of the largest technology employers in Scotland and offer a great place to take your career to the next level.
All of our Technology lines of business are represented across the Glasgow campus, giving you the opportunity to work side-by-side with talented colleagues from many different disciplines. Our growing community of technologists will give you an exceptional grounding in everything our business can offer, psanning a wealth of technologies (e.g. Java, Oracle, Informatica, Scala, Objective-C, .NET, open source, mobile) and prodviding rich challenges, including helping drive and mature our lean/agile efforts.
Join us and you could be a successful technologist within our systems support, design or engineering teams where you'll work with our different businesses across the world - so you'll know that you're part of a global organisation. You'll have the opportunity to develop as a technologist fromyour Glasgow vantage point, with the benefit of all the global mobility that a world-class organisation like J.P Morgan can offer.

Nexmo is a global cloud communications platform, providing APIs for voice, messaging, phone number verification, and embedded in-app conversations.
We have multiple libraries enabling you to build scalable communications features such as message notifications, interactive call control, two-factor authentication and group conversations.
Gold Sponsors

FreeAgent is an Edinburgh-based tech company on a mission to revolutionise accounting for small businesses and freelancers with their award-winning software. FreeAgent values innovation, collaboration and empowering their team with the tools and freedom they need to do their very best work.
FreeAgent are currently on the lookout for talented designers and engineers to join their team, with the option to either work remotely or from their beautiful Edinburgh HQ (complete with panoramic views of Edinburgh castle)! FreeAgent is truly somewhere people love to work—just check out their Glassdoor reviews—so why not explore their current vacancies and see if they're the right fit for you. If you're interested in hearing more, contact Katie at jobs@freeagent.com.

At SwarmOnline we build world-class mobile and cloud-based apps for enterprise organisations with innovative and open technologies, engaging user experience, agile development and training.
Working with the latest technologies and leading innovation within the industry, our dynamic team of engineers, creative UX designers and managers collaborate with clients to turn ideas into realities. As official Sencha partners and recognised thought leaders in the community we're massive advocates for HTML5 and JavaScript on both the front and backend.
Since SwarmOnline was created in 2011, it has grown at a record speed, engaging with clients across the globe in various sectors.
Our team of 'Swarmers' is rapidly expanding and we now have two fantastic offices located in Glasgow and Edinburgh!
Silver Sponsors

Founded in 2009, FanDuel has redefined fantasy sports in pursuit of its mission of making sports more exciting. FanDuel offers a multitude of US fantasy sports game contests to fans and hosts numerous live events creating once-in-a-lifetime experiences for sports fans throughout the year.
FanDuel is based in New York City with offices in both the US and the UK. The company has grown from a company of five employees with a developing userbase to employing more than 300 people with over six million registered users.

KPV LAB specialises in infographics and data visualisation with offices in Edinburgh, Berlin and Munich.
The products we are developing are based around new and meaningful ways to explore and visualise information involving the arts, sciences, music, geospatial and personal data.
Our technical team is based in Edinburgh, working mainly with Node, React, React Native, WebGL and GraphQL. We place a particular emphasis on aesthetics and user experience.
We recently moved into a spectacular new office with views across St. Andrew Square and the Firth of Forth and are looking for dedicated and insightful developers to join our team.

Mozilla is a non-profit organization working to build a Web that is open, accessible, safe and — most of all — a force for good.
Mozilla builds communities and gives people tools to control their online experience. We are about enriching people's lives instead of benefiting shareholders. We believe a better Web means a happier future for all of us.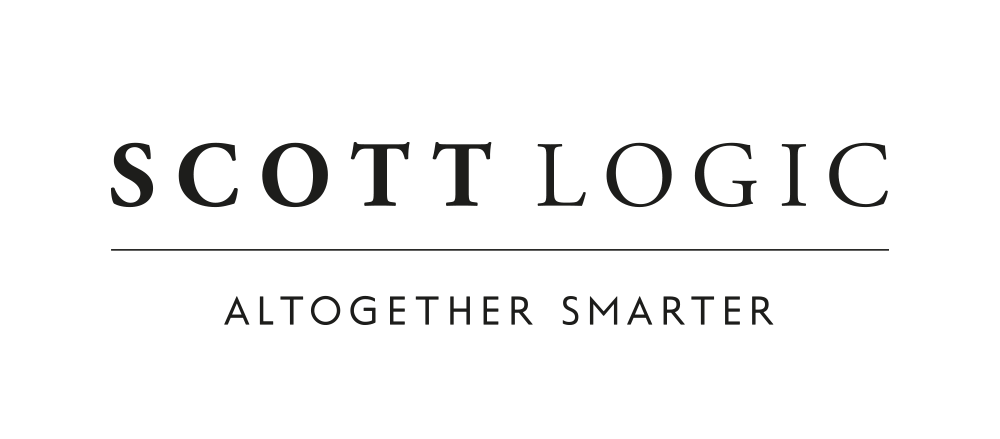 As a bespoke software development company and consultancy, we help our clients to deliver best-in-class software solutions with services spanning technical strategy and consulting, bespoke software development and user experience design. Our services are built upon the quality of our people, supported by an Agile-based engagement model focused on our clients' needs. We work intensively with our customers at the start of engagements to gain a deep understanding of their requirements, and combine and tailor our services to meet these exactly.
Childcare Sponsors

Litmus helps more than 250,000 marketers make email better.
With instant email previews, quality assurance tools, a code editor made for email developers, advanced email analytics, and more, the Litmus Email Creative Platform provides brands with the tools they need to ensure a consistently great brand experience for every subscriber and get quality emails out the door, faster.
While we have offices in Boston, Silicon Valley, and London, many of our teammates are located around the globe. Litmus is completely remote-friendly, and we'll give you the tools you need to succeed—no matter where you're located. And guess what: We're hiring!