Sponsors
Please contact us for sponsorship and diversity support opportunities.
Silver Sponsors

Founded in 2009, FanDuel has redefined fantasy sports in pursuit of its mission of making sports more exciting. FanDuel offers a multitude of US fantasy sports game contests to fans and hosts numerous live events creating once-in-a-lifetime experiences for sports fans throughout the year.
FanDuel is based in New York City with offices in both the US and the UK. The company has grown from a company of five employees with a developing userbase to employing more than 300 people with over six million registered users.
Silver Sponsors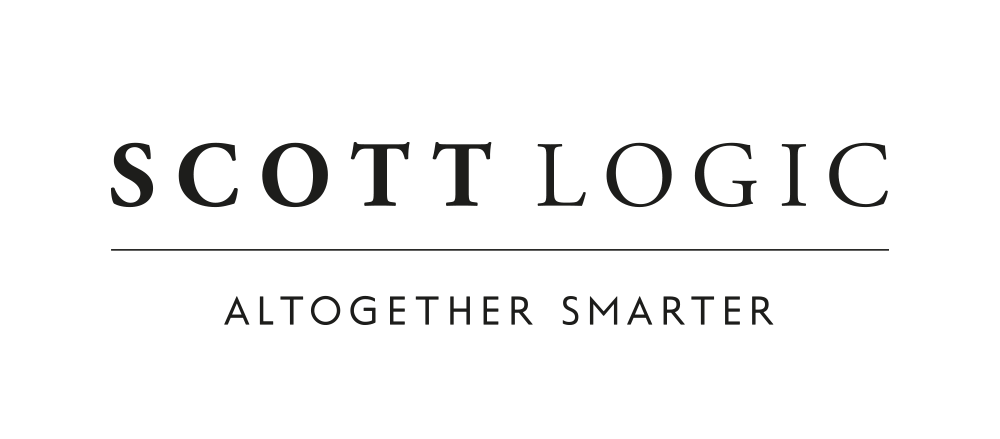 As a bespoke software development company and consultancy, we help our clients to deliver best-in-class software solutions with services spanning technical strategy and consulting, bespoke software development and user experience design. Our services are built upon the quality of our people, supported by an Agile-based engagement model focused on our clients' needs. We work intensively with our customers at the start of engagements to gain a deep understanding of their requirements, and combine and tailor our services to meet these exactly.