Tickets will be released on December 1st 2017, the same day the Call for Proposals opens.
To participate in voting on submitted talks simply purchase your ticket before the Call for Proposals closes on March 1st 2018.
We have a variety of tickets available during the first ticket drop:
£160 Student Ticket
£260 Standard Ticket
£325 Standard Ticket + 25% Diversity Ticket
£390 Standard Ticket + 50% Diversity Ticket
£455 Standard Ticket + 75% Diversity Ticket
£520 Standard Ticket + 100% Diversity Ticket
£400 ScotlandJS + ScotlandCSS Combo Ticket
Your ticket receipt includes a number of important details.
First sign up to your choice of Thursday (19th July) evening entertainment, you can play board games or participate in the whisky and gin tasting.
The other important piece of info is for attendees visiting Scotland and wanting to see more of the country. Rabbies Tours have kindly supplied a discount code for all bus tours from leaving Edinburgh between 5th of July and 3rd of August 2018!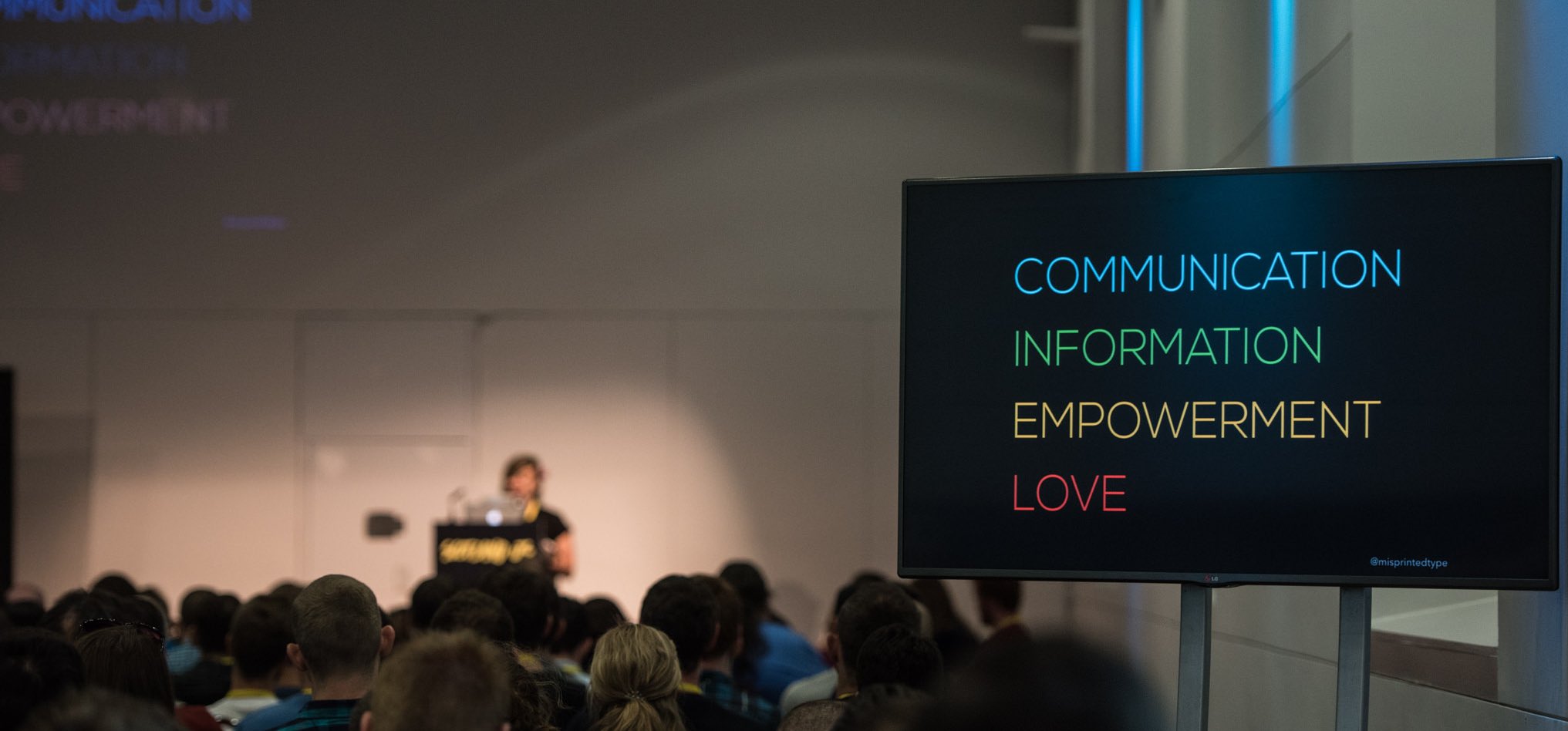 In 2018 we're committing to providing 30 diversity tickets to people from local underrepresented groups!
Our Diversity programme in 2016 was a huge success with the support of attendees and many companies!
---

Our home again for the fourth time is the stunning, Our Dynamic Earth, situated across from parliament and infront of Sailsbury Crags! Our Dynamic Earth
Holyrood Rd
Edinburgh
EH8 8AS
There are plenty of accommodation options near the venue. A full list of options, including bed & breakfasts, can be found at LateRooms.com.